Let's Make Your Money EASY!
The Effortless Money course is unlike any other financial course out there. It includes the money mindset shift are necessary to turn your goals and dreams into a reality PLUS the practical and easy financial strategies you need to help you get and stay on track.
Who is this course for?
You're a busy professional who finds dealing with your money to be frustrating, confusing and sometimes hard.
You try to make good financial decisions but it seems like you're missing a piece of the puzzle.
You need to know FAST how to make your money simple and effortless, without all of the technical lingo.
You're tired of it being so complicated to make and save your money.
You don't have the time to read every self help book about money and "just thinking positive" or repeating affirmations isn't working for you.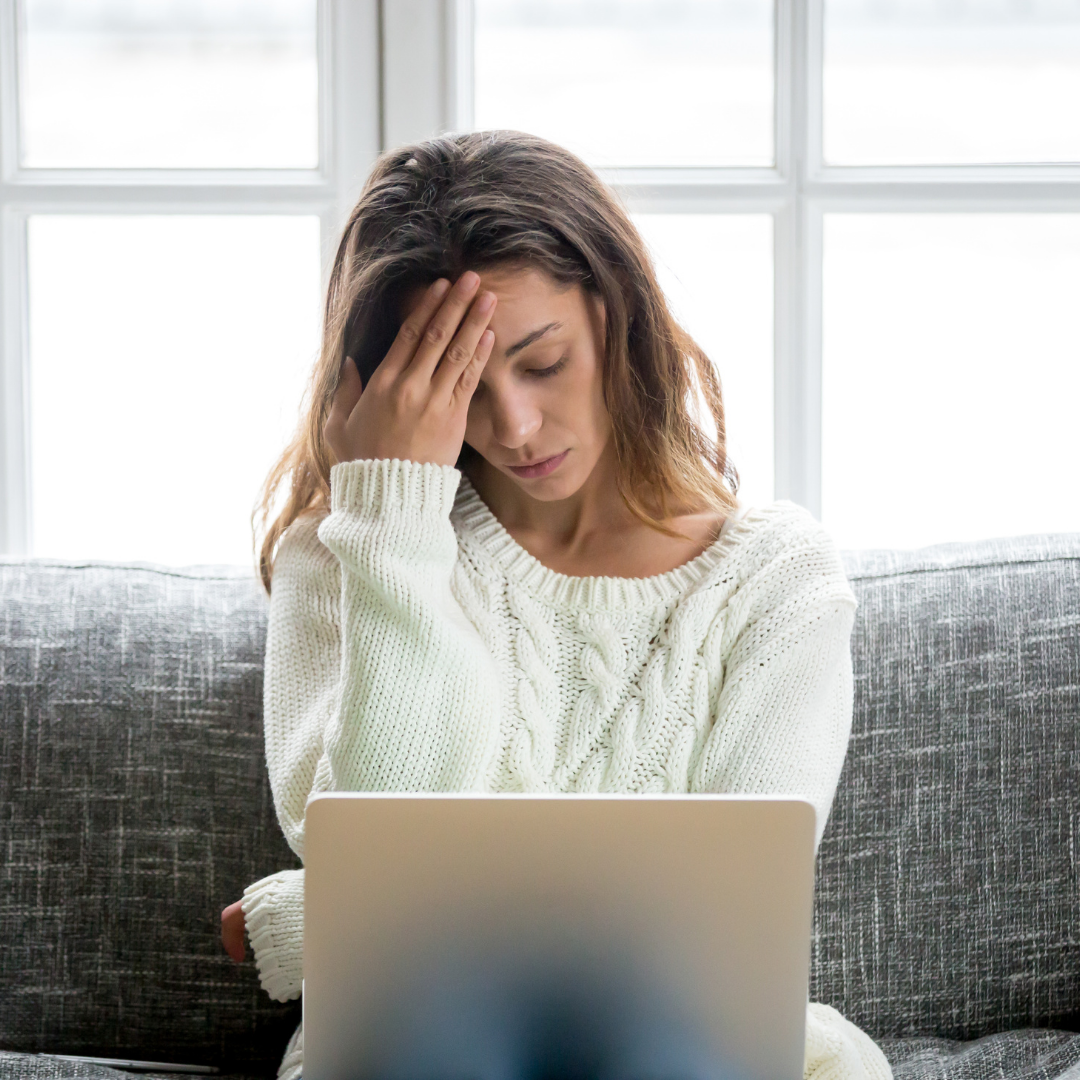 Do you know what to do, but don't actually do it?
It can be hard to figure out why we logically know what we should be doing with our money (like saving and investing), but we don't actually do it.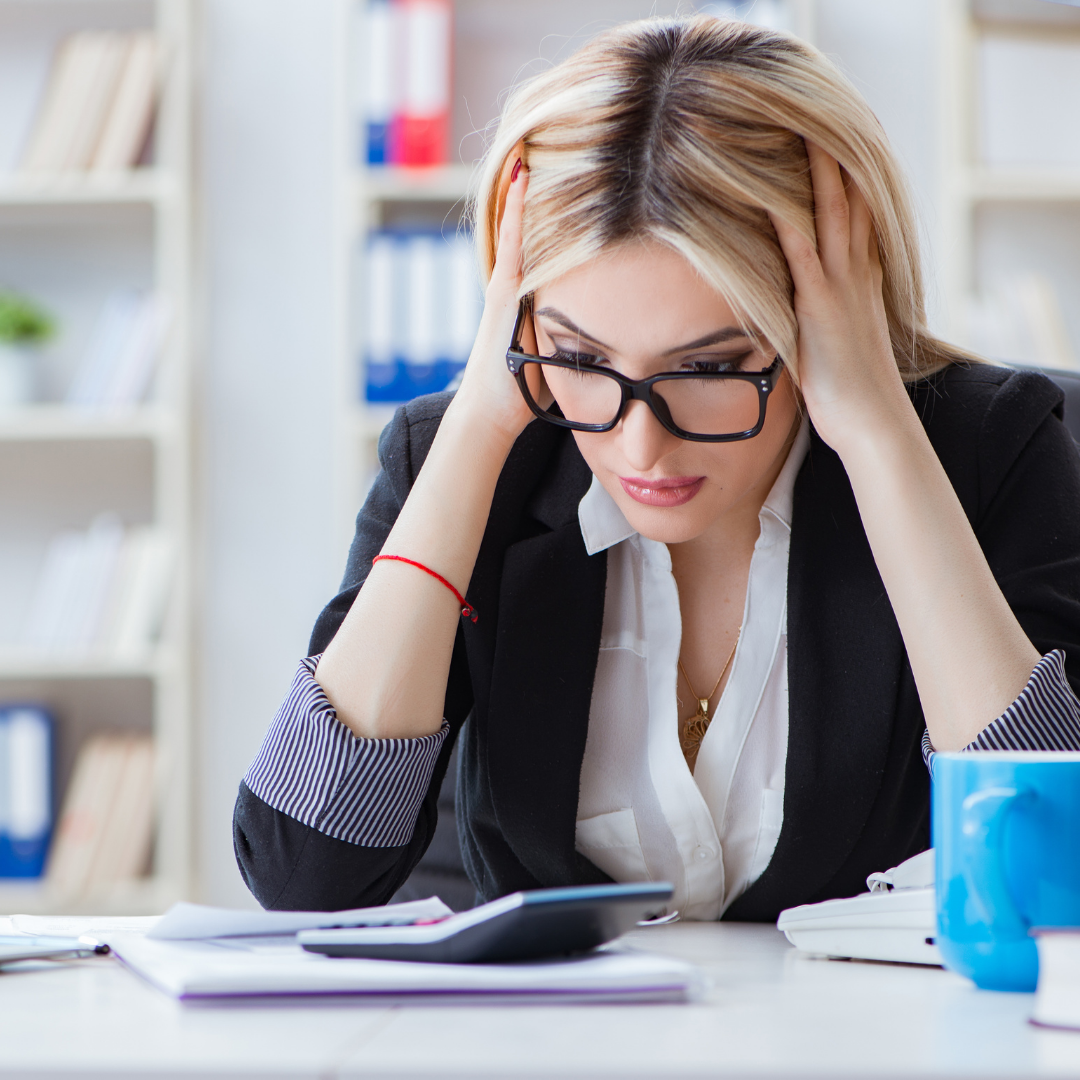 Do you have a habit of self sabotage?
Stop letting fear, shame and judgement get in the way of having a good relationship with your money. Stop blocking your abundance and start making headway with your money.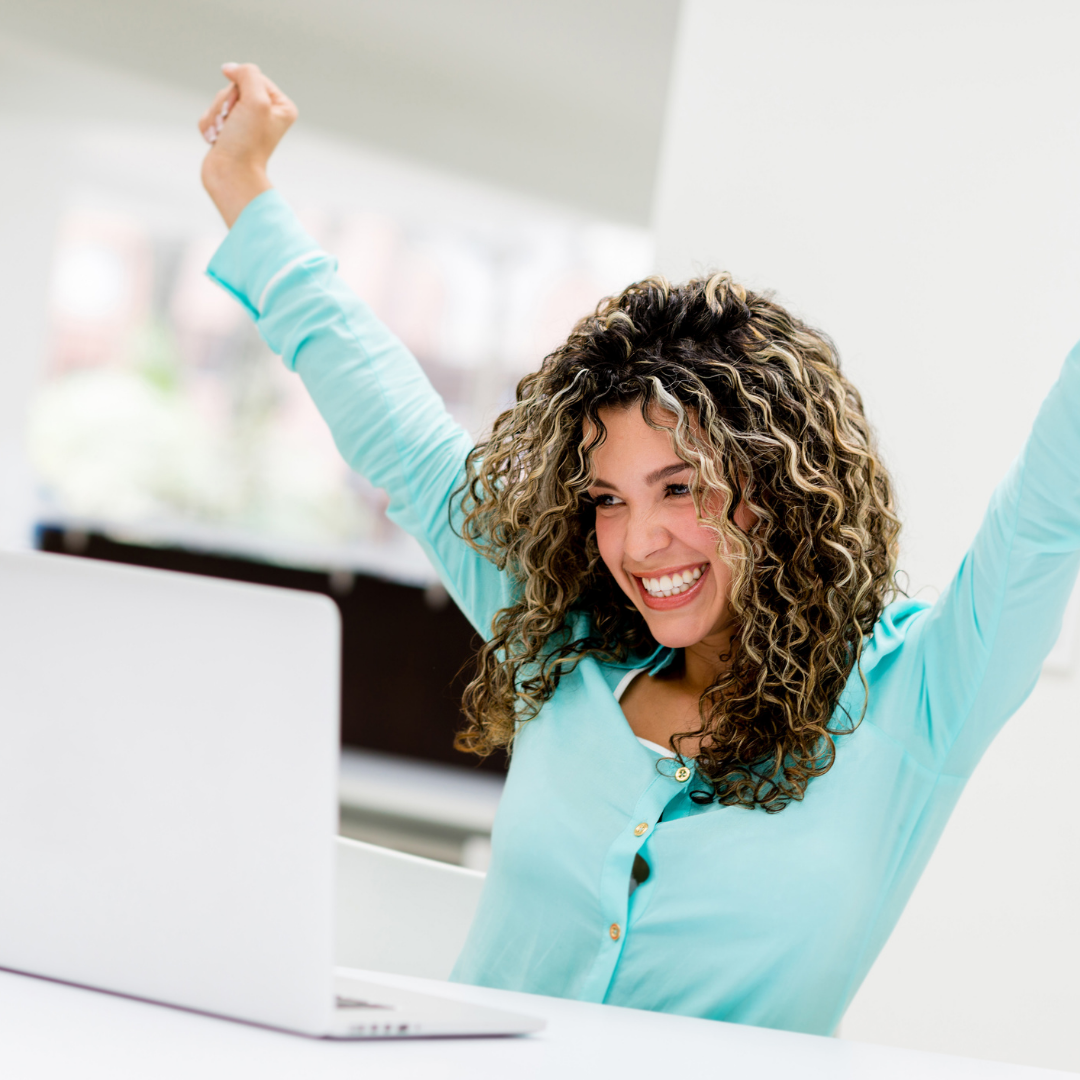 Give yourself a gift! Figure out your money.
Be your own cheerleader. Learn techniques that you can use to give yourself a giant break so that you can use that time to not just create, but enjoy your wealth, too.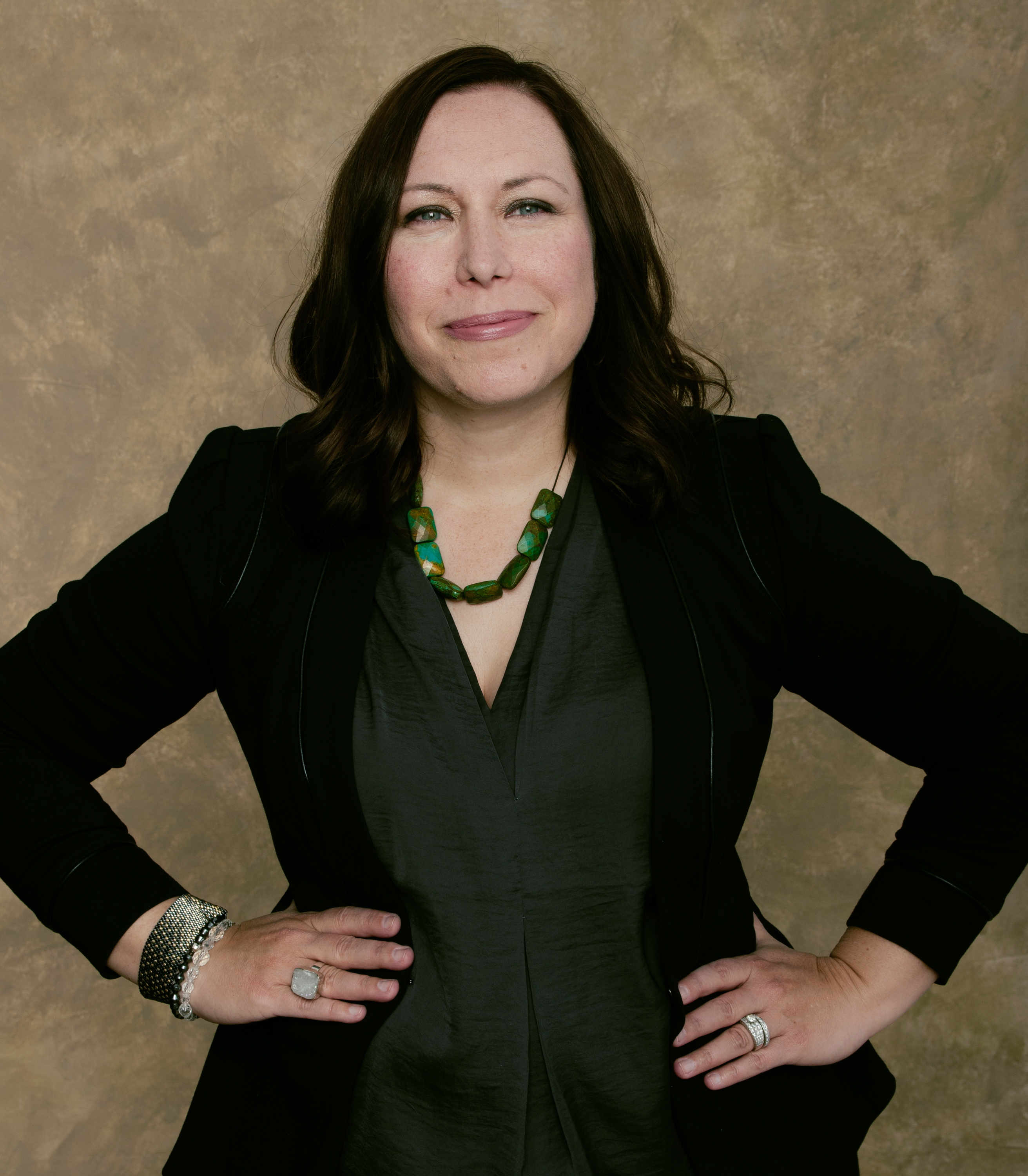 BONUS!
Just because I know that it can be scary to jump into something new, I want to make sure that your hand is held the whole way.
Live weekly Q&A coaching sessions
Dedicated FB group for courses members
My Money Wheel worksheet, which can used again and again to help with financial overwhelm
A $200 value!
Course Guarantee
If for any reason you're unhappy with your purchase within 2 weeks of your purchase date, you will be granted a full refund.