Get ready to level up your money mindset!
In this course, you'll learn how to leverage your money mindset for wealth as well as tips and tricks that will keep you on track and in check.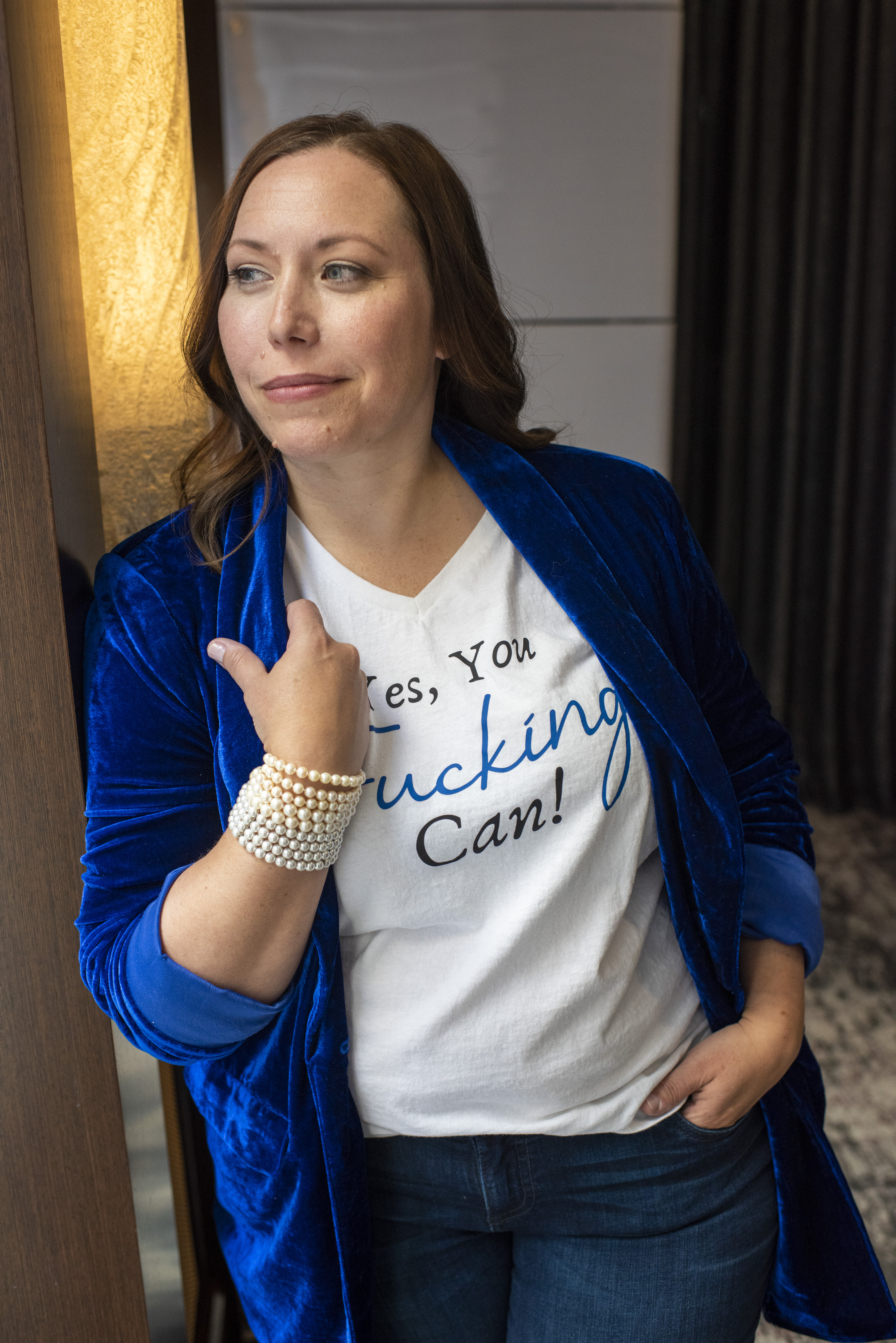 Hey, I'm Victoria. After spending years of working in finance and still not feeling confident about my own money, I finally discovered my own secret sauce, combing a positive money mindset with a straightforward personal finance system.
Now I teach that same system to my clients.
I'm so excited that you're here. I know firsthand that upleveling your money mindset can have an amazing impact on your life. In this course, I'm sharing all of my favorite money mindset tips, tricks, and techniques.
Get ready to level up your mindset!
More about me... I'm a financial coach, bestselling author of Effortless Money: How to Align Your Wealth and Your Woo, the founder of Align Wealth Coaching, creator of the Effortless Money System and host of The Don't Play With Trash podcast.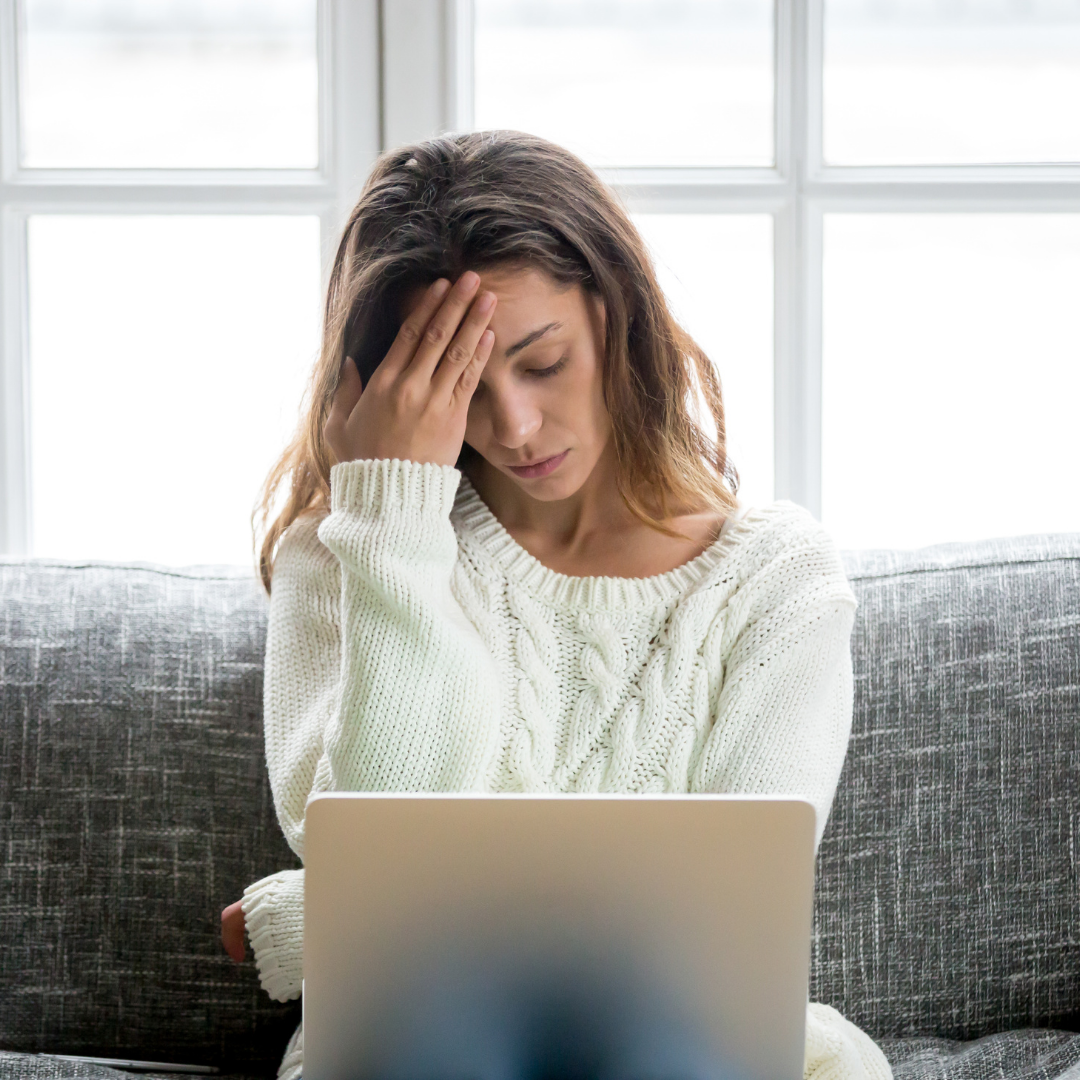 Stop beating yourself up!


Stop beating yourself up for not meeting your unrealistic budget or even for just going to Starbucks.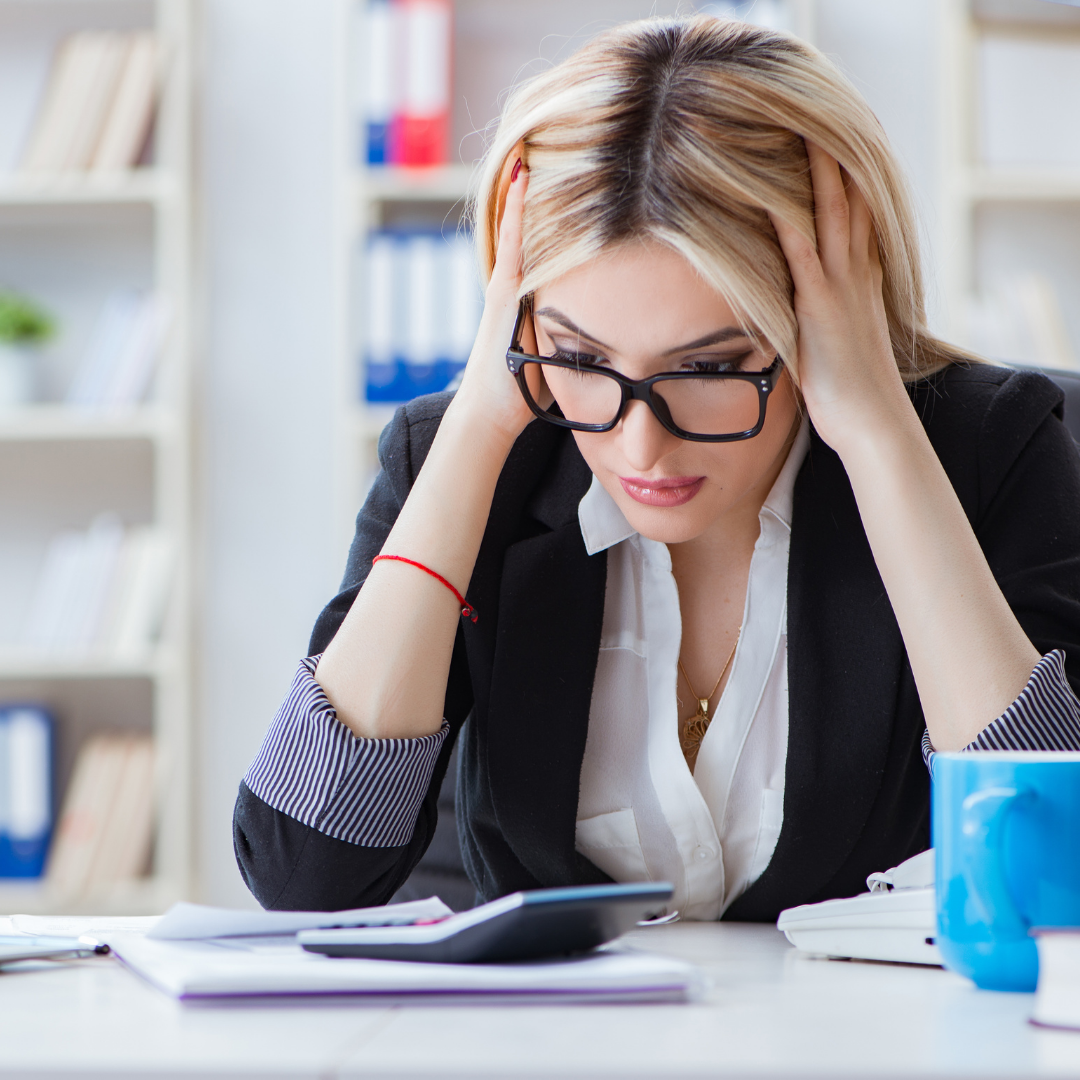 Stop making things so hard!
Stop letting fear, shame, and judgment get in the way of having a good relationship with your money. Stop blocking your abundance and start making headway with your money.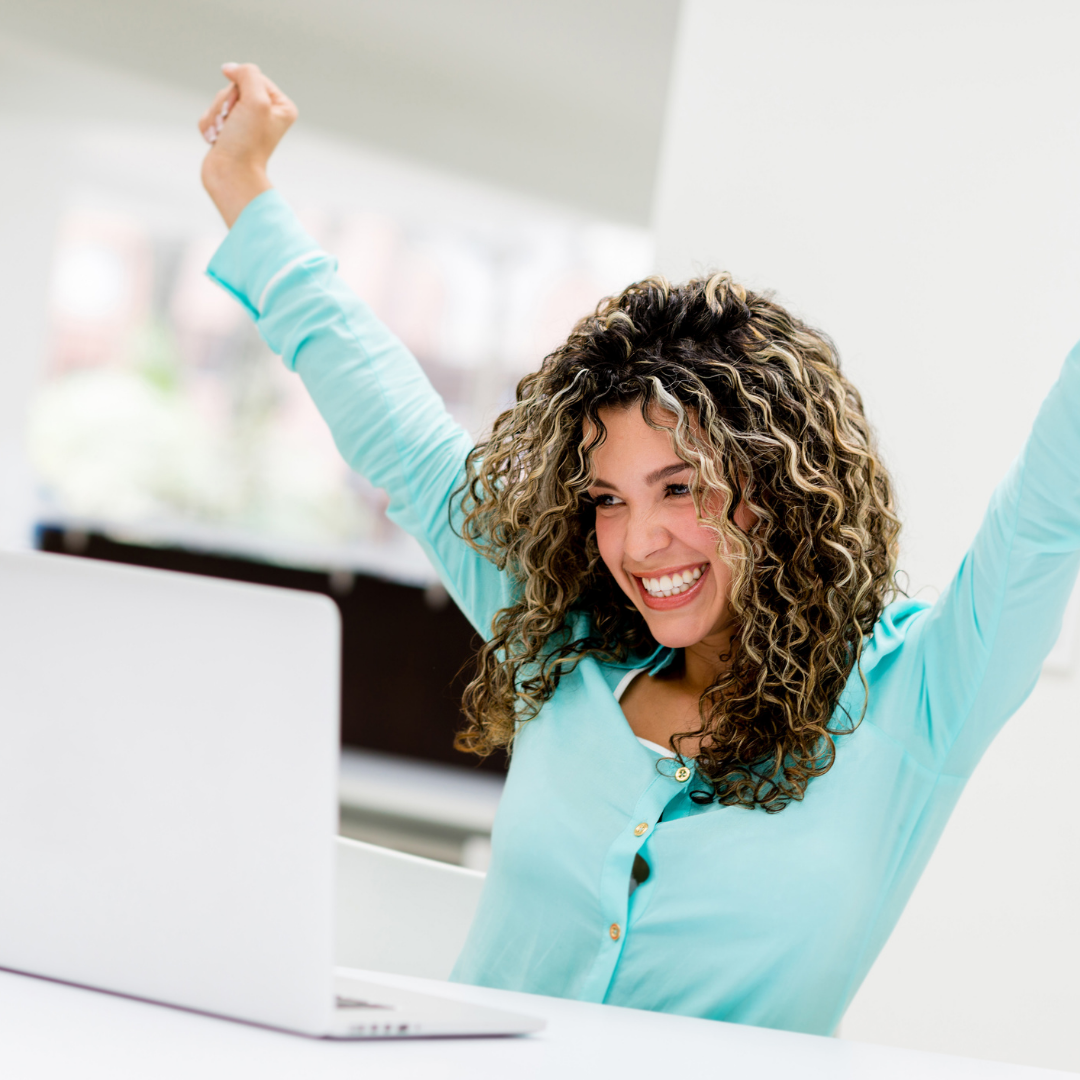 Give yourself a gift and finally figure out your money.
Be your own cheerleader! Learn techniques that you can use to make your money easier, leverage your time, and stop being so hard on yourself.
Course Guarantee
If for any reason you're unhappy with your purchase within 14 days of your purchase date, you will be granted a full refund.
The financial coaching services of Victoria Sexton Financial Coaching & Consulting (VSFCC) are not to be taken as official legal, accounting, investment product, or estate planning advice. VSFCC is not an attorney, certified public accountant, registered broker, or registered investment advisor. The services of VSFCC constitute teaching practical financial habits, how investing workings, financial education and assisting in changing how clients manage their money. VSFCC does not make official recommendations for investment options or products, assist with investment trades or purchases, write wills or trust, process real estate transactions, or offer tax advice. If you need legal, tax, real estate, or investment guidance, VSFCC has a broad network of appropriately licensed advisors and is happy to make referrals and introductions upon your request.